PRESS RELEASE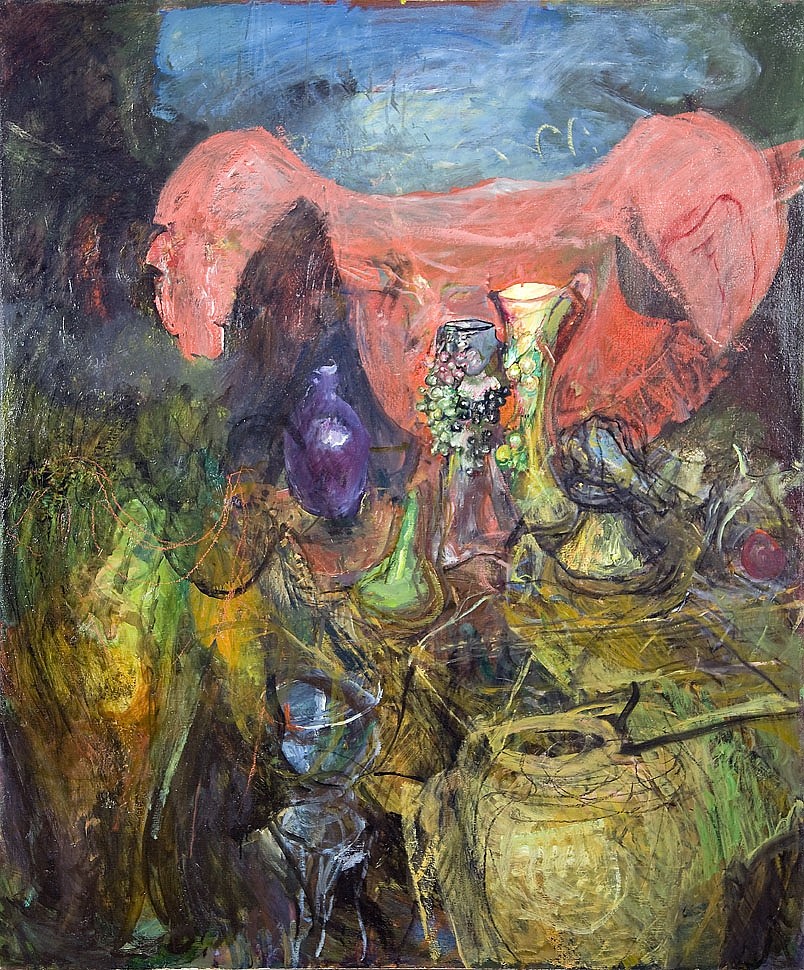 The Boston Expressionists
Open through March 31st, 2016
Cavalier Gallery
3 West 57th Street, 4th Floor
New York, NY 10019
(212) 570-4696
Cavalier Galleries announced today an exciting exhibition of Boston Expressionist paintings creating a show that highlights the struggles and triumphs of European Jewish immigrants in 20th Century America. The Boston Expressionists opened on January 28th and will be on view at Cavalier Gallery—located at 3 West 57th Street, 4th floor, New York, NY—through March 31st.
Featuring both foundational and contemporary works, this amazing collection of truly moving paintings shows the important influence that Boston Expressionism has had. The movement began in the 1930s as a means of self-expression for two Orthodox Bostonian Jews, Jack Levine and Hyman Bloom, at a time when Jews were still considered second-class citizens in America. Social commentary expressed through the visual arts was unheard of within the ultraconservative Orthodox Jewish Community and so when this new genre burst onto the scene it was considered revolutionary and a shock to both the Orthodox Jews and the art world.
The pair were soon joined by Karl Zerbe, a German Jew whose work had been dubbed "degenerate" by the Nazis. The works of these artistic pioneers covered subjects from the sacred and spiritual to the obscene and mundane, with perspectives ranging from respectful to humorous to completely irreverent. The three gathered more acolytes—many of them first- or second-generation Jewish immigrants—with many being taught by Zerbe himself, who served as the head of the Department of Painting, School of the Museum of Fine Arts, Boston. By the 1950s the movement blossomed into a national sensation.
The Boston Expressionist School is marked by a tendency towards figuration and hints of abstraction, often employing expressive brushwork, bold color, and sometimes unusual media and techniques such as encaustic. It was heavily influenced by German Expressionism, and the styles are characterized by emotional directness, humor of a dark nature, and social and spiritual themes and commentary. Even more than six decades later, Boston Expressionism still influences many Bostonian artists.
This exhibition will showcase works by this influential movement's three great masters and founders, Jack Levine, Hyman Bloom, and Karl Zerbe.
Later important artists featured in this powerful exhibition include: David Aronson, Ture Bengtz, Jason Berger, Jon Imber, Jack Kramer, Arthur Polonsky, Anne Lyman Powers, and Barbara Swan.