PRESS RELEASE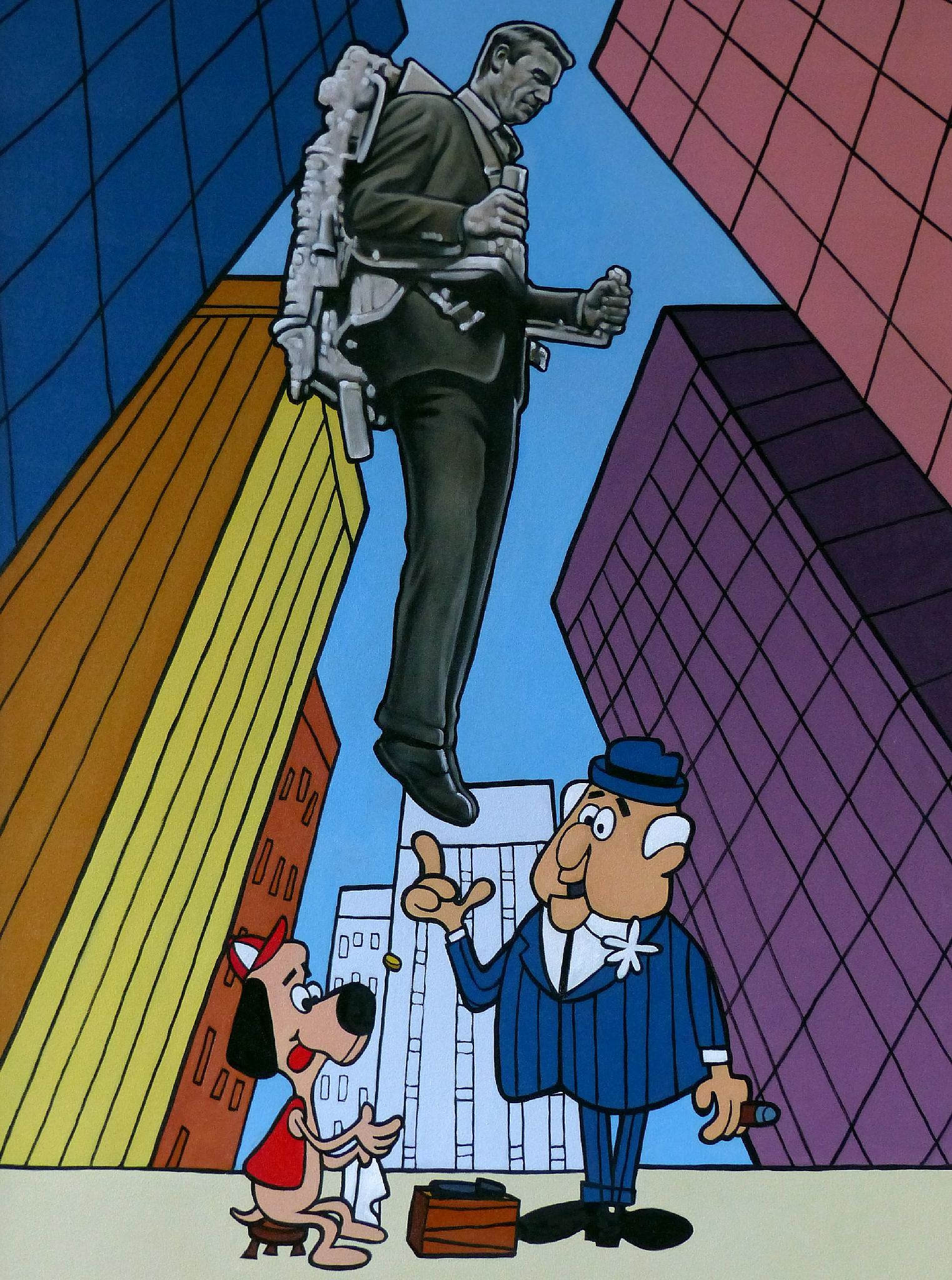 Contemporary Representational Art: From Realism to Impressionism
March 17th – April 1st
Cavalier Gallery
235c Worth Avenue
Palm Beach FL 33480
(561) 770-3165
www.cavaliergalleries.com
Cavalier Gallery is proud to present "Contemporary Representational Art: from Realism to Impressionism," an upcoming exhibition at our Worth Avenue location featuring the work of Paul Oxborough, Frank Corso, Edward Minoff, John Terelak, William Nelson, Guy Stanley Philoche and more.
This survey of representational work spans from traditional realism to impressionism, making note of the diversity of styles that exist within Representational art today and highlighting the full spectrum of the category. Beyond the criteria of being representational, this category of art leaves much to the choice of the artist themself. This freedom is felt on the canvas as artists explore color combinations, perspectives, and scale with liberation and creativity.
Here, the meticulous seascapes of Joseph McGurl are met with the bold, emotive brushstrokes of Paul Oxborough and John Terelak. The work of William Nelson brings realism to a large scale as he blends characters and figures from differing Hollywood eras into one composition. In this act of blending two worlds, his work – while realistic in style – becomes somewhat unrealistic.
Grounded in the task of representation, the works in the exhibition bring to life a variety of subject matter. Frank Corso's Nantucket landscapes take Realism and accuracy to heart, while Guy Stanley Philoche presents New York City-themed motifs on the canvas, sometimes without a distinct time and space. Paul Oxborough takes on scenes of everyday life, oftentimes patrons at bars and restaurants around the world, with an intimacy that makes the viewer feel as though they're transported within the canvas. Meanwhile, Joel Carson Jones stuns the viewer with his masterful tromp l'oeil still life's.
Each of these artists bring a unique style to the exhibition, from Minoff's realism to Terelak's impressionism and everything in between. Cavalier Gallery is proud to present this curated selection of works that highlight the unending stylistic possibilities within Representational art.
This exhibition features works by artists Peter Poskas, Guy Stanley Philoche, Edward Minoff, John Terelak, Joseph Mcgurl, David Peikon, Paul Oxborough, William Nelson, Joel Carson Jones, Kadir Lopez and Frank Corso.
For additional information or a complete price list, please contact us at art@cavaliergalleries.com
Image: William Nelson, Thank You, Shoeshine Boy!, 2021, oil on canvas, 48 x 36 in.